Connor McDavid and Jack Eichel seem virtually assured to go No. 1 and No. 2 respectively in the 2015 NHL Draft, yet both showed up for the 2015 Scouting Combine anyway. And they both seemed to generate great impressions.
With immense apologies to Sam Bennett, each prospect fared well in the clearly all-important pull-up category. NHL.com passes along word that Eichel enjoyed a better overall showing, shown most simply by this tale of the tape:
Hey, at least they're both good athletes, right? /Wipes sweat from brow.
Speaking of wiping away sweat, the combine generally provides a few candid/funny photos of prospects. Here are a few shots of McDavid and Eichel that may serve your meme needs.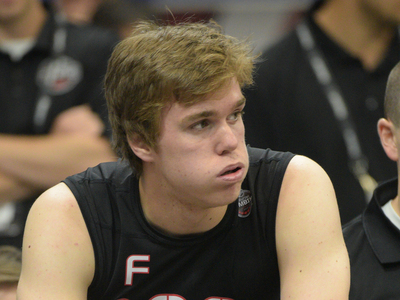 Some might say that's reminiscent of the face McDavid made when it was clear the Oilers received the first overall pick …
Then again, maybe that is the face …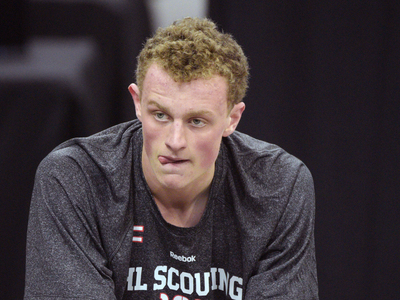 Really, the most important question is: which prospect made the funniest faces?