The Minnesota Wild will get a huge boost tonight as alternate captain Zach Parise will play for the first time in 14 games.
Parise, out since Dec. 22 with a foot injury, said he's feeling good and wants to "give it a shot" tonight as the Wild host the defending Cup champion Blackhawks.
The 29-year-old has fared well against Chicago this year — scoring twice in three games — and was having a productive season prior to getting hurt, with 15 goals and 27 points in 37 games.
Parise also modeled the Team USA Olympic outfit today, which we present here without comment: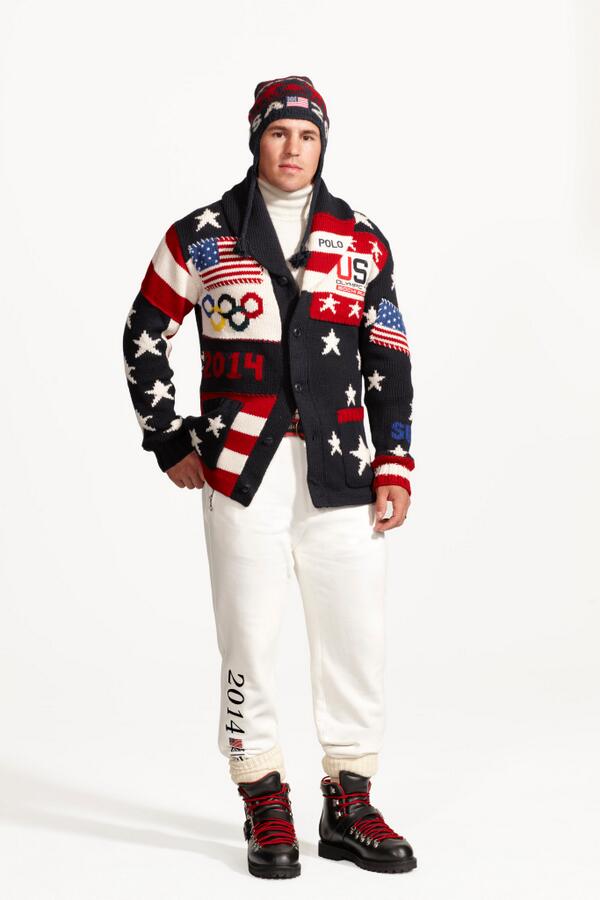 Parise's return couldn't come at a better time. The Wild are coming off one of their worst losses of the season — a 4-0 defeat in Dallas in which they were out-shot 36-18 — and have been brutal on the power play of late, scoring just once in their last 20 opportunities.